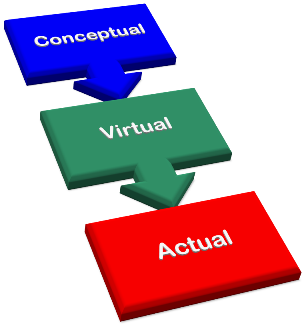 Every design begins with an idea.
The idea is then virtually developed to prototype real systems.
Finally, the idea is made into a tangible product.
The Conceptual stage starts with needs assessment and proceeds to initial discussions and drawings.
The purpose of this stage is to determine the viability of the concept, investigate project needs, and establish sizing requirements for components in the system.
Schematic drawings are developed for discussion and simulation.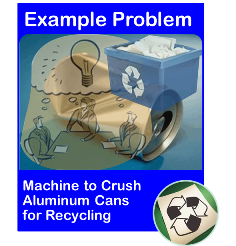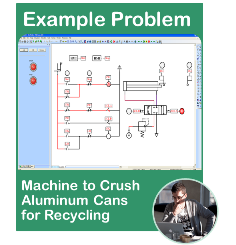 The Virtual stage takes schematics and component characteristics to create a complete system in HyPneu's virtual laboratory.
Designers run animated simulations to see how well components perform individually and with other components.
HyPneu is used to virtually prototype any or all critical systems.
The Actual stage occurs when controlling conditions, PLC control panel, and/or machine are actually present and connected during a test.
With HyPneu, the computer can connect to an actual system so that HyPneu can simulate controlling conditions, PLC control panel, or machine functions.